2 tags
2 tags
2 tags
Comics are an Undead Art form
          rootstudio reblogged this from you and added: brains are curious things. i once figured out that it would be more fuel efficient for UFOs to fly upside-down.             Ouroboros is similar to an Olive Garden skullvomit reblogged this from thespithouse and added: This is great. Also I was once in a goth band that the lead singer described as "heavy metal depeche...
Going to do a short comic called "Professor Skidmark"
Watch
NO WAVE PROJECT, UNTITLED,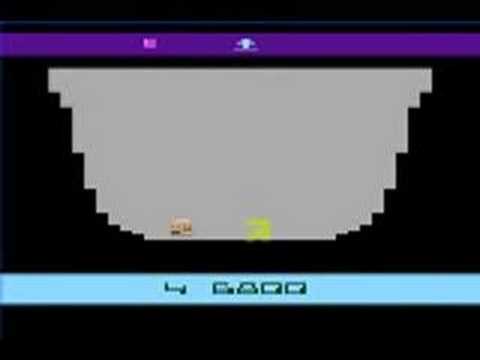 I'm anti-corporate, that's why I use Tumblr to communicate with people all day.